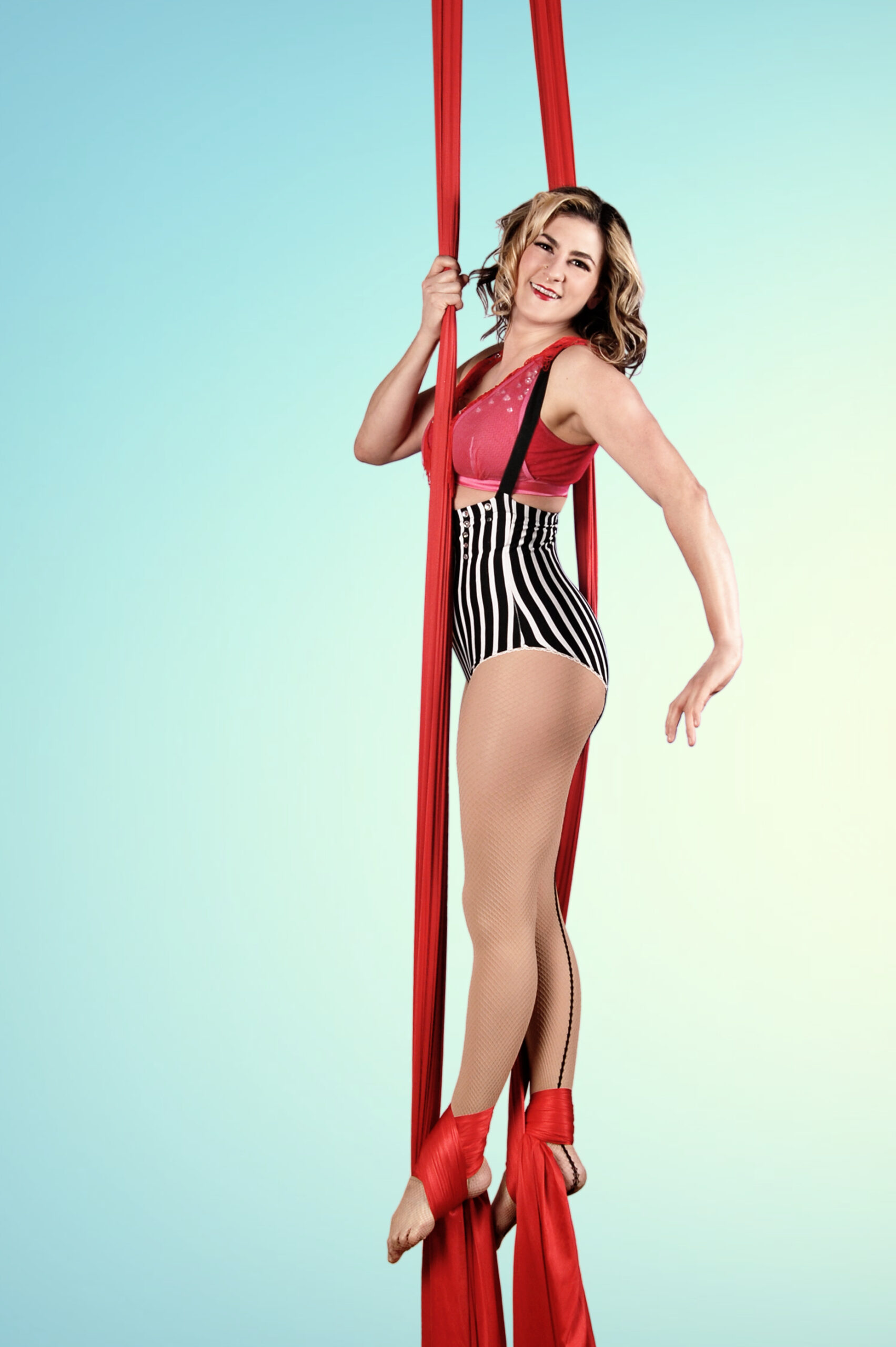 Make-Ups
Make-ups of missed series classes will be allowed only by attending our Open Gym sessions (provided the student has enough experience) or by attending a virtual class. Open Gym sessions are used for reviewing things learned in your prior classes.
Open Gym Schedule:
Mondays 1:15-3:15p
Tuesdays 1:15-3:15p
Wednesdays 10:30a-12:30p
Saturdays 2-4p
Saturdays 7-9p
Sundays 5-7p

Virtual Floor Class Schedule:
Sun 5:30-7p Gentle Yoga // Jolene

To reserve a spot in an open gym or virtual class, send an email to afterglowpdx@gmail.com letting us know which date you'd like to attend and the class that you're making up. Make-ups must be made within the time of the series. After the series is over any make-ups will expire. We require each student to give us 48 hours notice of cancellation for their open gym reservation by email or your money/make up class credit will be forfeited.
Refunds
Series refunds: No refunds are given for cancellation requests made less than 7 days prior to a series start date. Classes are non-transferable. If you need to cancel a series or class please do so in writing at afterglowpdx@gmail.com more than one week prior. Refunds are given, minus a $35 fee before 7 days of the series class, or a credit may be applied to your account.

Classes may be cancelled due to low registration, advanced notifications and full refunds will be issued if this occurs.

If an individual class in a series has to be cancelled due to unforeseeable circumstances such as inclement weather, we will do everything we can to make up the class at a later date, but make up sessions are not guaranteed. (Open gyms and virtual classes are always an option in this case).

Drop-in classes: Cancellations for drop-in classes must be made 24 hours in advance in order to get a credit. Please email afterglowpdx@gmail.com for credit.