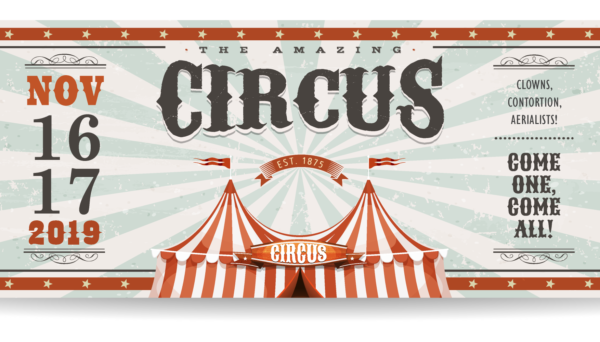 Performance Division
September-November 2019
Interested in performing with us this Fall? Well, we're throwing it back to old school Vintage Circus and Vaudeville and you're invited!
Introducing the Afterglow Performance Division!
The AG Performance Division will meet once a week for 2 hours to work on developing an aerial act (ground acts also welcome). Teen/adult students will be learning from 6 different coaches during the 10 weeks. Open applications for ages 14+
For our younger performers, ages 7-14, you will be working with coach Erika in the 10-week Youth Performance Division for 1 1/2 hours each Saturday.
Cost- $380
Youth Performance Division (ages 7-14) meets Saturdays 10-11:30am
Performance Division (ages 14 and up) meets Saturdays 2:30-4:30pm
Rehearsal dates: 9/7, 9/14, 9/21, 9/28, 10/5, 10/12, 10/19, 10/26, 11/2, 11/9
Show time!
Saturday Nov 16th (2 shows: 1 day & 1 early evening) & Sunday Nov 17th (1 during the day)
Kiddos, Teens, and Adults welcome to sign up!
Included in the Afterglow Performance Ensemble: 
Three opportunities to perform your act in the Afterglow Vintage Circus showcase
A weekly 2 hour class where you'll work on developing an act start to finish
4 open gym credits for extra rehearsal time
Access to an AG mentor for choreographic feedback, performance advice, etc.
Custom video of your personal performance
Afterglow swag!
* Submit your act ideas to afterglowpdx@gmail.com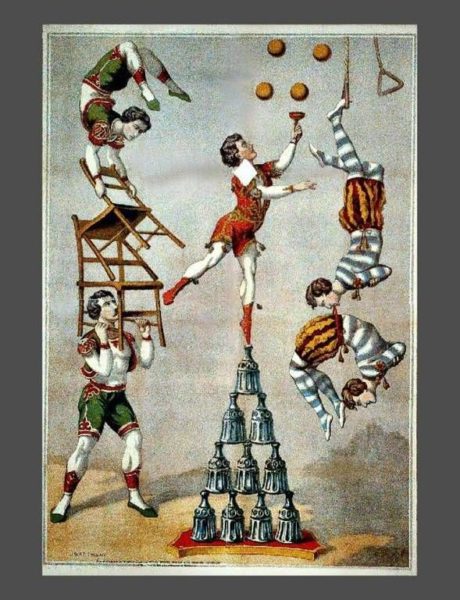 Solos, duos, trios, and group acts welcome!
Be sure to tell us about the following in your submission:
What character/inspiration do you want to portray? (recommend  submitting a couple ideas)
How many people in your act?
What apparatus do you want to fly from?
What other lovely talents do you have that you would also like to show off during transitions?  (contortion, hand balancing, juggling, acting, etc.)


Pricing:
Solo – $380
Duo – $350 per person
Trio – $310 per person
Groups – Let us know how many people and we will do the math